Latest Posts
Subscribe to this blog's feed

The eBiz Blog
If you enjoy our posts, please share them using the social media options to the left or end of each post.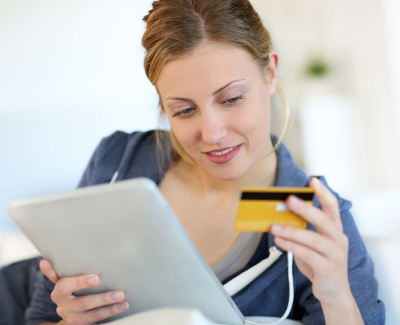 Mobile device use is on the rise and will only continue to accelerate over the coming years. Learn why your site needs special attention for mobile use and how you can optimize it for all devices and screen sizes.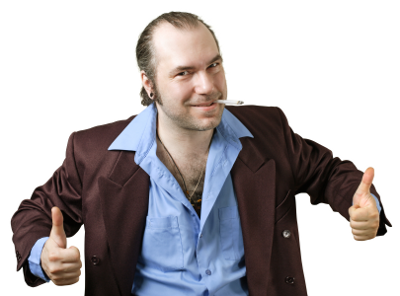 Doing business online requires a lot of trust. If you don't give people a sense of trust then you have very little chance of getting their business. Trust is both perceived and also earned. Here we cover some tips on being trustworthy.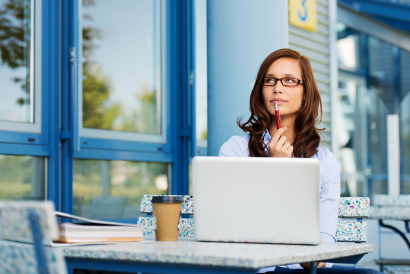 Many people think selling online is too difficult or expensive. Nothing could be farther from the truth. Options for doing business online have never been more prevalent or easy to use. In this post we cover some of the reasons why now is the perfect time to start your own online store.