Latest Posts
Subscribe to this blog's feed

The eBiz Blog
If you enjoy our posts, please share them using the social media options to the left or end of each post.
Thursday, February 20 2014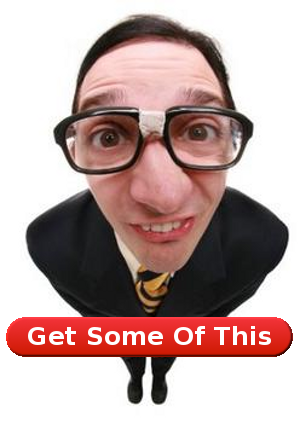 If you don't make it obvious what you want someone to do, then chances are they aren't going to do it. Evaluate your calls-to-action with the examples we provide to see if you need to change your game.