Latest Posts
Subscribe to this blog's feed

The eBiz Blog
If you enjoy our posts, please share them using the social media options to the left or end of each post.
Thursday, September 25 2014
Pay-per-click advertising in the search engines can be very effective. But you have to do it the right way or you'll just be wasting a bunch of money and a lot of time. In this post you'll find the simplest explanation we could think of for explaining how to get the most out of your PPC campaigns.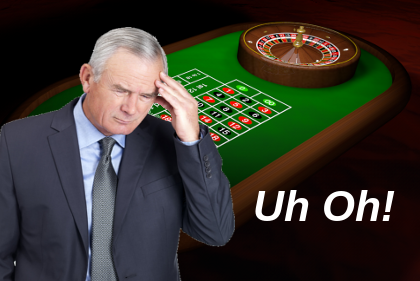 Market research is one of those terms that every small business owner has heard, but doesn't always know what it's all about or how it's done. In this post we cover all the basics, the benefits, and how you can perform your own research or hire a professional firm to do it for you.