Latest Posts
Subscribe to this blog's feed

The eBiz Blog
If you enjoy our posts, please share them using the social media options to the left or end of each post.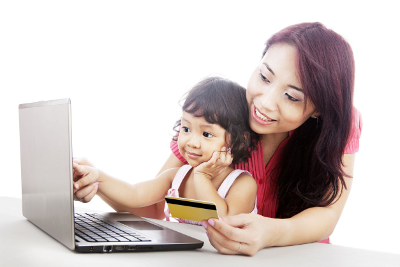 Kids are people too and many have a lot of independent influence on what their parents buy for them. Does that mean you should be marketing directly to them? Maybe and maybe not. In this post we cover some important things to consider if you sell products geared for children.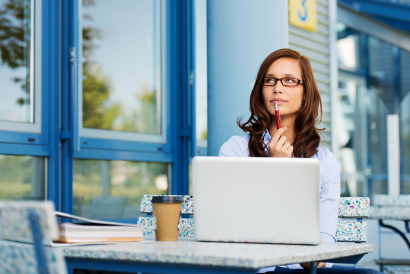 Many people think selling online is too difficult or expensive. Nothing could be farther from the truth. Options for doing business online have never been more prevalent or easy to use. In this post we cover some of the reasons why now is the perfect time to start your own online store.
Nothing is more frustrating to a site owner than to see a high number of abandoned shopping carts in your visitor reports. Try these tips to reduce the number of abandoned carts on your site.